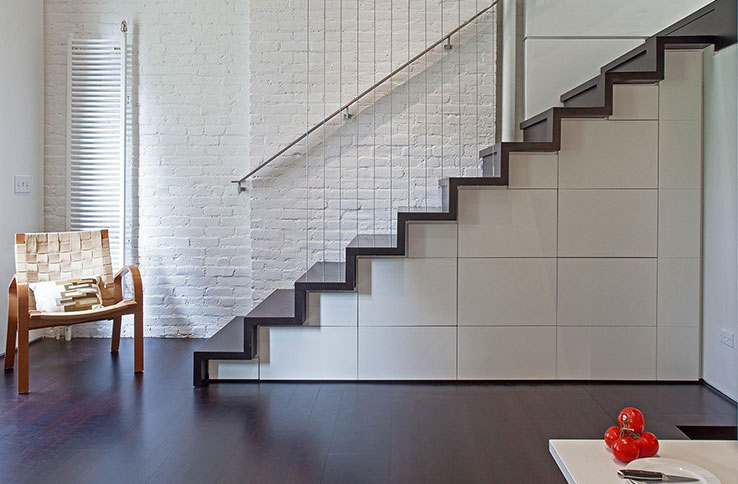 Understairs Storage Solutions
RCK has 10 years' experience in manufacturing understair units. Our products are manufactured, packed and distributed from our manufacturing facility at Mill River Business Park. RCK can manufacture understair storage units using our specialised machinery which allows for precise cutting, precision drilling of the 402 assembly holes. Attention to detail and quality systems at every stage, ensure that the product (with a potential 255 components) is consistently packed to specification.
Please get in touch if you would like to know more about our specialised products and services.
---